Notes and Bolts Music Duo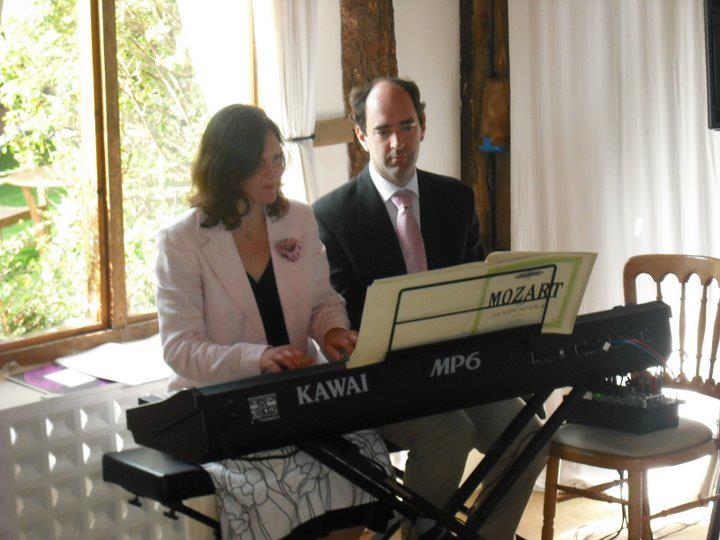 My husband, Andrew, and I play in music duo

Notes and Bolts

.

We play a wide repertoire of predominantly classical music on piano, flute, violin, voice and hope to include more instruments in the future.

If you would like us to perform at your special occasion, please get in touch for a quote.